After a year of disruption and uncertainty, it has never felt more important to make the most of the festive period and enjoy each event to the full.
From sparkling crémants and sumptuous sweet wines to start the celebrations, to dry whites to enjoy alongside a succulent turkey, fruit-forward reds to serve with a vegetarian feast and crisp crémant rosés for Boxing Day, Bordeaux offers something for everyone, whatever the budget or occasion.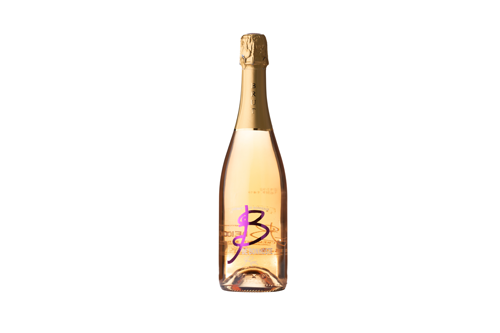 Chateau de Bonhoste Rosé NV
This stunning Rosé Crémant is produced from a blend of Cabernet Franc and Merlot. Bright and fragrant, it has an attractive and persistent mousse supporting a fine palate of bright red berry fruit and brioche. Ideal with a wide selection of Christmas canapés
£15.85, Hourlier Wines
Chateau Bauduc Blanc de Blancs 2016
Made from 100% Sémillon from an ambitious, British-owned Château. Crisp, dry and appetising with fantastic concentration of fruit the palate presents notes of lemon zest, peach, walnuts and toast, a luxurious addition to a day of festivities.
£16.50, www.bauduc.com
Tesco Bordeaux Blanc 2018
Made primarily from Sauvignon Blanc with a touch of Sémillon. The nose opens with attractive citrus and herbal notes that follow on the palate, and are met with fresh notes of lemon, elderflower and white blossom. This wine offers a lovely acidity that cuts through rich vegan dishes like nut roasts or mushroom Wellington.
£6.75, Tesco
Laithwaites Sauvignon Blanc 2019, Bordeaux Blanc
This elegant dry white Bordeaux Blanc, is intensely fragrant with both citrus fruit and grassy characters. Delightfully fresh the palate opens with bright grapefruit and elderflower notes, followed by characters of blackcurrant leaf and a steely minerality.
£9.99, Laithwaites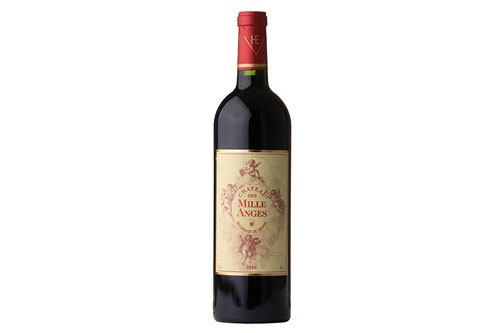 Château Mille Anges 2016, Cadillac Côtes de Bordeaux
Bright, and fruit-forward, deep and complex yet with a charming fruit profile, the palate is expressive of blackcurrant, cherries and damson, harmonising with notes of tobacco and sweet spice. This is surely the wine to serve with roast turkey and all the trimmings.
£13, www.Goedhuis & Co
Tesco Finest Sauternes 2015
This golden-hued wine is made from carefully selected grapes affected by noble rot with aromas of ripe stone fruits, candied summer fruits, marmalade and honey. Luxurious sweetness and spicy vanilla characters layer and coat the palate before a clean and fresh finish. Enjoy a glass as an aperitif or perhaps alongside a leftover turkey Pad Thai.
£12.00, Tesco
www.bordeaux.com/gb/selection/