With staycations permissible from this month (12 April)and international travel permitted from 17 May, why not consider a boating trip this year?
Whether you're a seasoned sailor or a complete beginner, Borrow A Boat, the UK's leading boat hire platform, is making it easier than ever to get more people onto the water.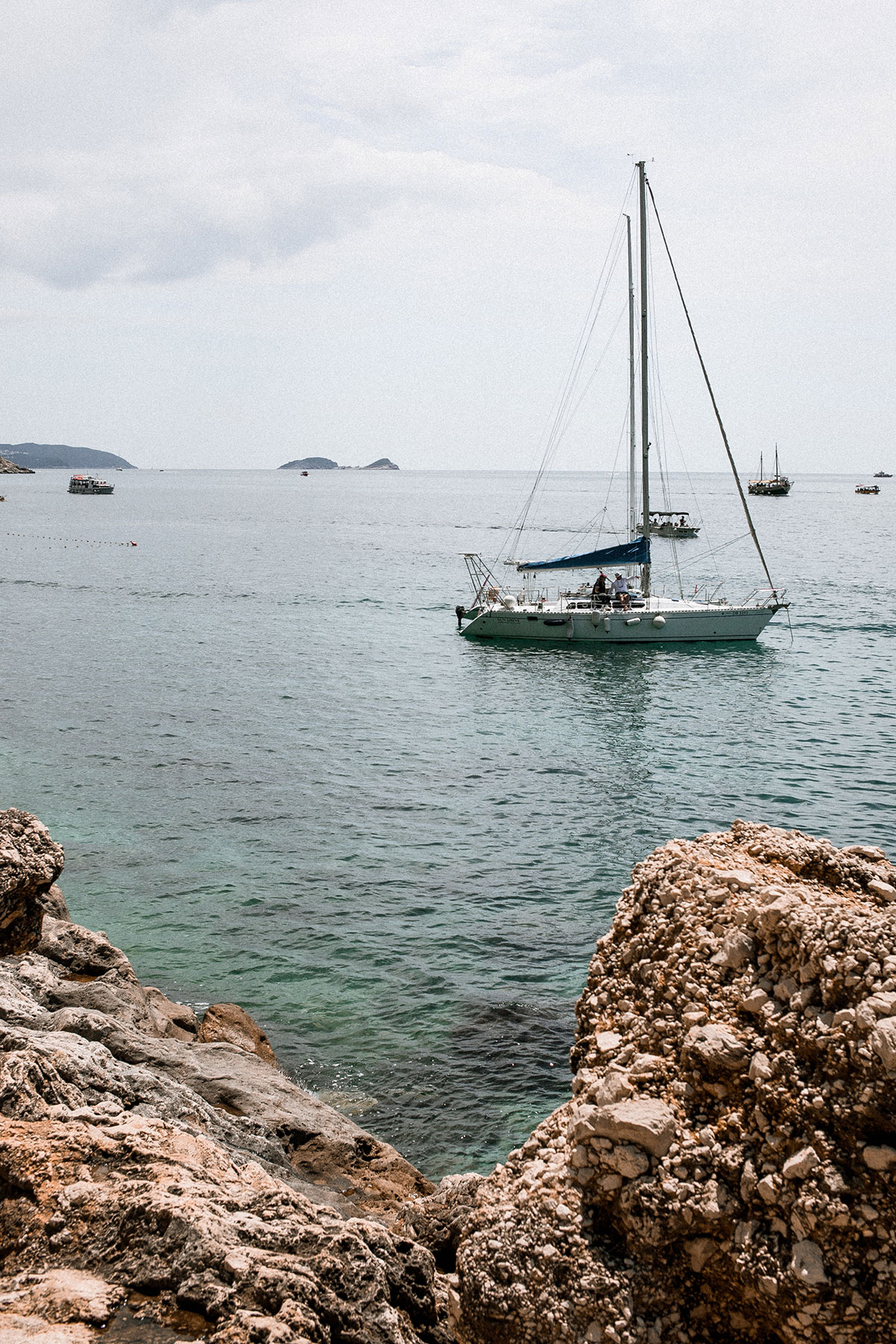 Founded in 2016 and launched by entrepreneur, Matt Ovenden, Borrow A Boat is on a mission to make boating more accessible, affordable, flexible, and inclusive for all.
Sailing is a great staycation option, and Borrow A Boat has vessels available throughout the UK, including in popular boating hubs such as Cornwall, Devon, Portsmouth, and Southampton.
Those venturing further afield can enjoy boating in the Mediterranean, Caribbean, North America, and South East Asia. Greece, Croatia, and Turkey are the most popular destinations. Rental starts from just £40 per day and sailing yachts from £1,000 per week.
Anyone looking for a more luxurious option can use 'Borrow A Boat Plus' to find luxury boats and superyachts, all fully crewed. Prices start from approximately £10,000 per week.
Customers can choose from around 35,000 vessels in 65+ countries listed on the website, so there is plenty of choice: from catamarans, and motorboats, to sail and river boats, to luxury yachts and superyachts.
Boats can be hired with or without a skipper depending on the sailor's experience and all meet the stringent safety and insurance codes, standards, and regulations for yacht chartering in their respective locations. Trips can be hourly, daily, seven, 14 or 28 days.
Borrow A Boat also pioneered peer-to-peer boat hire, meaning that boat owners can list their vessels and offer themselves as skippers. This helps to offset the high costs of boat ownership by reducing maintenance costs and marina fees, whilst offering consumers more affordable and flexible boating experiences.
A win-win for both the owner and the renter, Borrow A Boat's service offers a revenue stream for owners, while offering renters a large choice of vessels at the best prices.