Aiming to help its guests on their pursuit to a ritual of pleasure and happiness, Moddershall Oaks, Staffordshire's five-star retreat has launched its new Sip, Snooze, Spa, Repeat package which is available for as a break, day or evening. Recognising the importance of true relaxation and indulgence, the luxury spa is encouraging its guests to enjoy life in every way that works for their mind, body and soul, whether that is deep in the midst of a relaxing soak in the vitality pool or indulging in a glass or two of fizz.
Upon arrival, guests can awaken their senses with the refreshing bubbles from a glass of Prosecco before slipping on a fluffy robe and slippers and exploring the state-of-the-art facilities. Guests are spoilt for choice with the award-winning indoor and outdoor spa facilities including a heated vitality spa pool, Kelo Sauna, a steam room with high humidity steam infused with Eucalyptus milk and a 10-metre swimming pool. Spa goers can take time to snooze in the comfort of the loungers as the warmth and stunning countryside ambiance of Moddershall Oaks' serene private woodland location takes hold.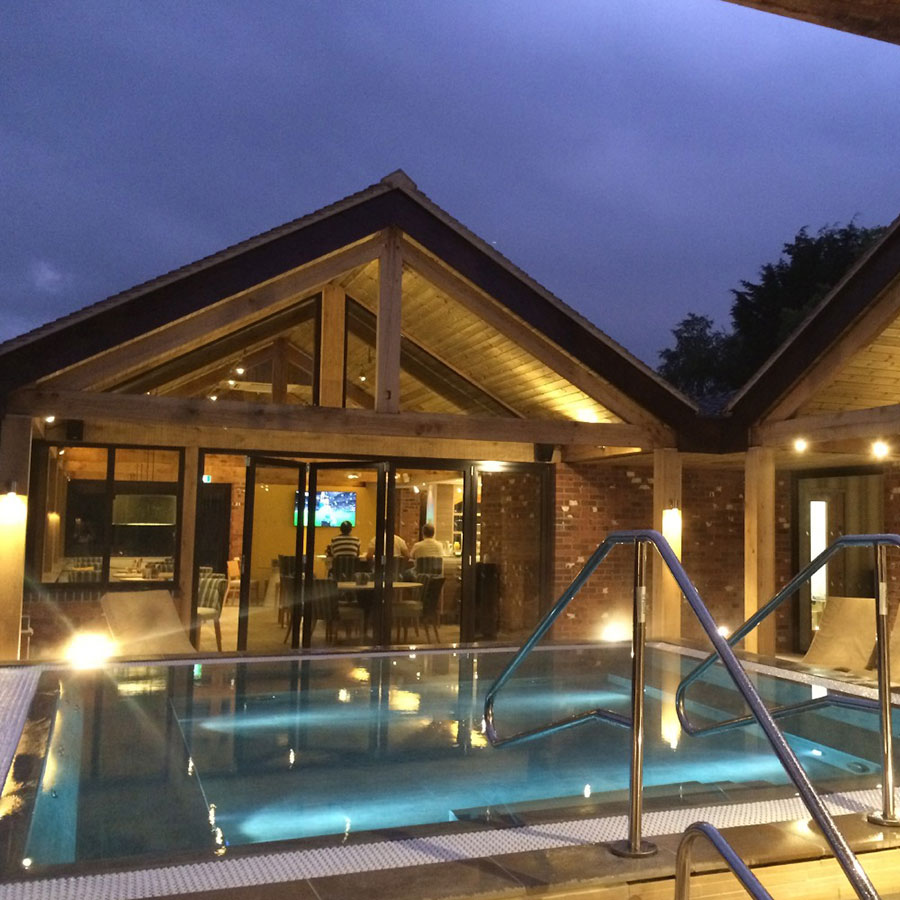 Day and overnight break guests are welcomed to enjoy a Prosecco Afternoon Tea where they will experience a menu of sumptuous cakes and sweet treats created with the best of fresh and locally sourced ingredients.
Feeling suitable satisfied from a day, evening or overnight experience of true relaxation, guests will leave feeling rejuvenated, positively aglow and truly indulged.
Sip, Snooze, Spa, Retreat Evening (from £45pp)
Arrival at 6pm
Tour of the facilities
Welcome glass of Prosecco
Full use of the spa facilities
Check out at 10pm
Sip, Snooze, Spa, Repeat Day (from £80pp)
Arrival between 8.30 and 9.30am
Tour of facilities
Welcome drink
Full use of the spa facilities
Prosecco Afternoon Tea
Check out between 4.30 and 5.30pm
Sip, Snooze, Spa Repeat Break (from £144.50pp)
Arrival at 3pm
Tour of facilities
Welcome drink
Full use of the spa facilities
Prosecco Afternoon Tea
Overnight stay in five-star suite
Breakfast
Spa use until 5pm on day of departure
For more information or to book, visit www.moddershalloaks.com