Don't confine the seductive pale pink hues of Vins de Provence Rosé to summer drinkingthey're just as perfect for winter especially Christmastime
MascaronneQuat'Saisons, Côtes de Provence, 2018
Rosé will adapt seamlessly to whatever you're serving this Christmas. Smoked salmon blinis match perfectly with drier styles, which cut through oily fish dishes perfectly. Or if you're having gravy and heavier sides, a slightly fuller bodied Vins de Provence Rosé will stand up to the richness without complaint.
Bursting with flavours of lemon and peach, this is a fantastic Rosé to pair with your centrepiece, be it turkey, fish, gammon or vegetarian!
£18.99, Hard to Find Wines   
Charmeur, Château Sainte Croix, Côtes de Provence, 2018
As its name suggests, this wine charms the palate with a gorgeous blend of creamy, leafy red fruits and a lovely backbone of freshness. Finely balanced and smooth, it's a real party favourite.
 £13.68, Private Cellar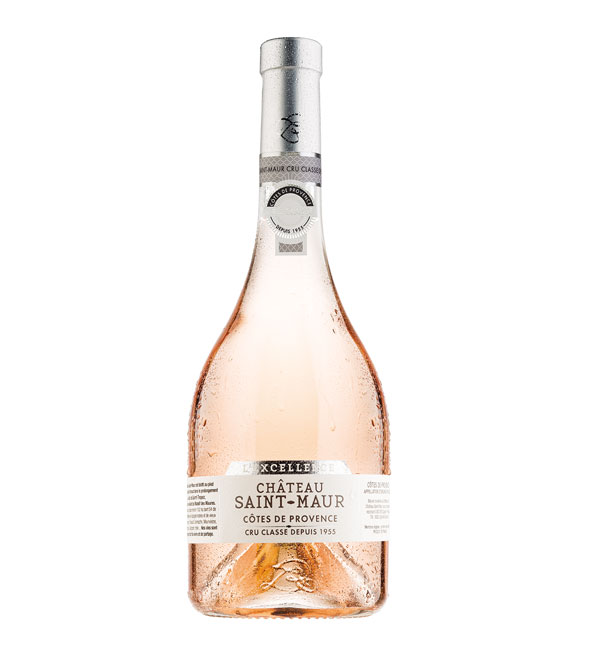 L'Excellence, Château Saint-Maur, Côtes de Provence, 2018
Fine floral notes and hints of white stone fruits on the palate reach a satisfying crisp and minerally finish. Just the light relief you need after hectic family gatherings.
 £17.84, Premiers Grands Crus