Our round-up of the latest Food and Drink News
Fentimans Secret Spritz Garden
In the middle of bustling Farringdon, hidden behind ivy covered walls and unknown to passers-by, lies the Fentimans Secret Spritz Garden. A hideaway filled with fragrant herbs, aromatic plants and Fentimans spritz cocktails; the Secret Spritz Garden will be unlocking its doors to curious Londoners for three weeks from 7TH – 30TH August.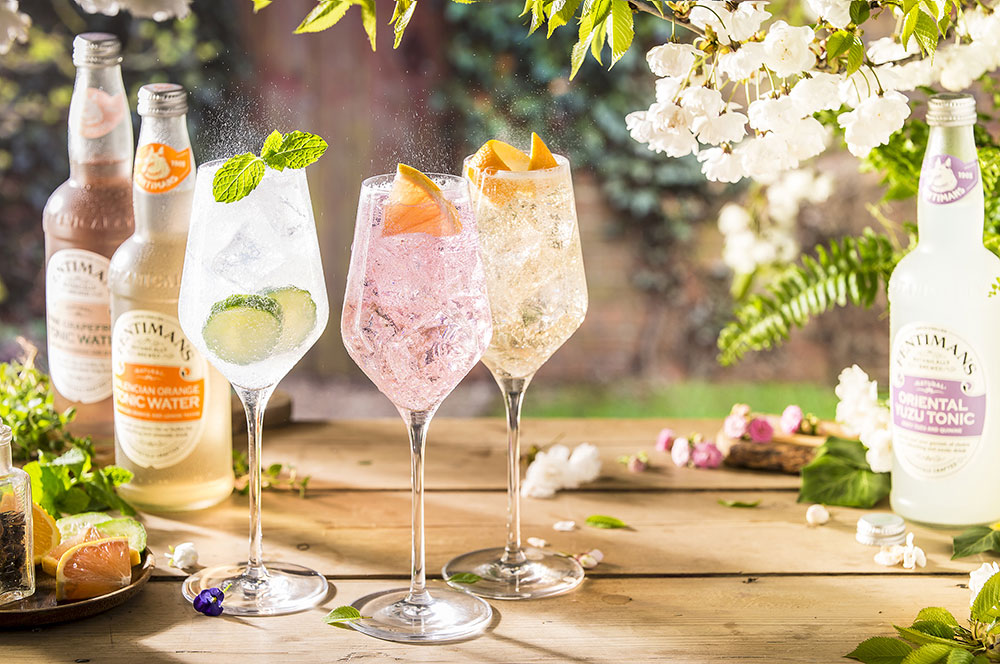 Created by the botanical soft drink and mixer makers Fentimans, the Secret Spritz Garden will be an oasis for after-work drinks and savoured weekend cocktails during the parched August days. Filled with medicinal herbs and plants, at the heart of the garden is a 200-year-old olive tree; providing a beautiful shaded spot to sit under, spritz in hand. The Spritz Garden will have a romantic swing seat, trailed with jasmine, while the bar will be hidden through a privet hedge and the garden will feature a babbling lemon-filled fountain. As night falls, garlands of fairy lights will glimmer amid the greenery and mellow acoustic music and live jazz will float across the secret garden.
Over Ice 
MARTINI, the world's no.1 Italian sparkling wine brand, has launched MARTINI Asti Ice, a new sparkling wine uniquely created to be served over ice – perfect for any summer occasion.Bursting with flavours of fresh pear and pineapple, with notes of grape, melon and peach, the MARTINI Asti Ice is set to be the must-have sparkling wine this summer.
With its stylish new bottle, the naturally sweet tasting Asti profile is enhanced when poured over ice, enriching the drinking experience and matching it effortlessly with tomato bruschetta, charcuterie and cheese boards.
Toast to lazy days in the sun and pop open the ultimate summer aperitivo today! Available from Ocado and Asda for £8.98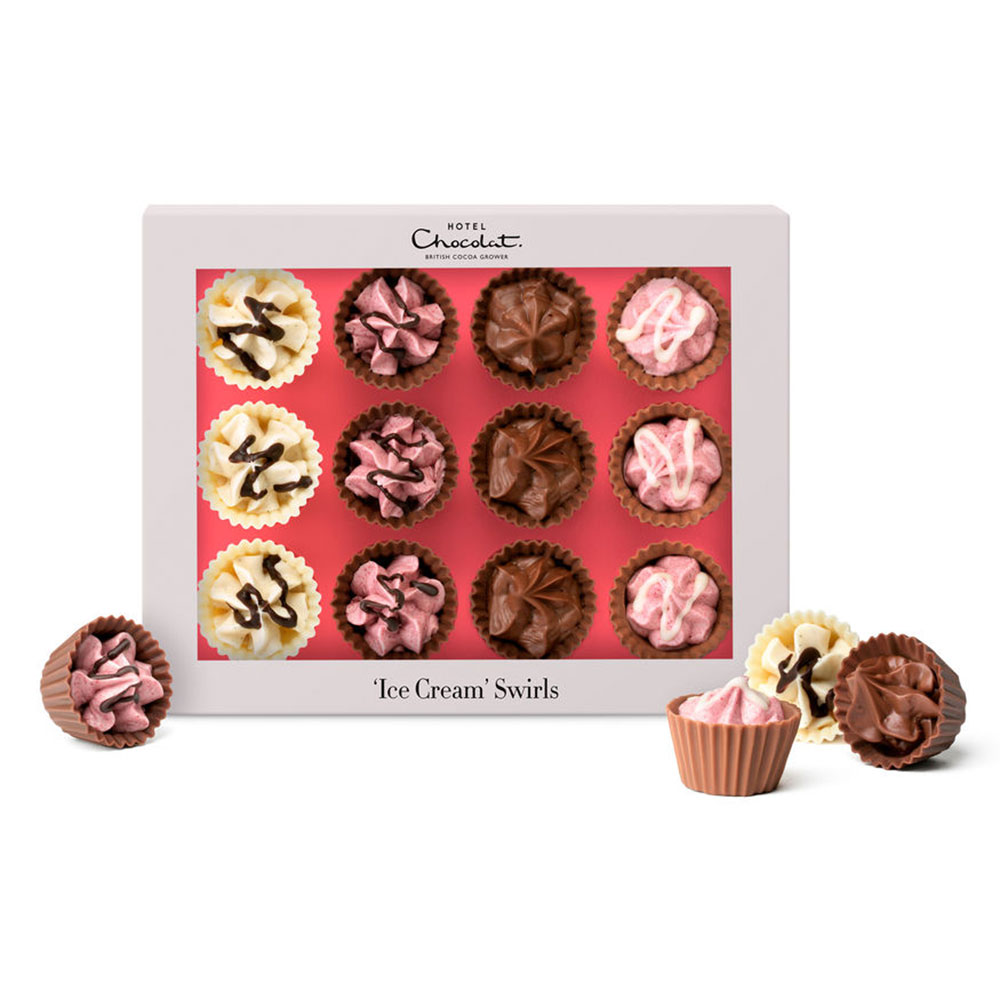 Part of Hotel Chocolat's summer products, these delicious Ice Cream Swirls contain classic ice cream flavours reimagined as chocolate swirls: Raspberry, Vanilla and Chocolate & Hazelnut. Whipped to recreate the light, soft texture of ice cream, each bite is reminiscent of a real scoop, with an irresistible chocolate twist.Priced at £10 and available from www.hotelchocolat.com
This year, celebrate the summer with Provence's signature drink, rosé wine, on The Terrace at St Ermin's Hotel, Westminster. We've embraced the fragrant lavender, the relaxed South of France atmosphere and delicious Provençal food in honour of the world-famous Château la Gordonne rosé wine all on the very pretty Terrace overlooking the gardened courtyard at St Ermin's.The refreshing selection of Château la Gordonne rosés are available by the glass, the bottle, the flight and even an enlivening selection of Frozen cocktails including the irresistible Frozé featuring Les Gravieres Rosé, strawberry and lemon – perfect for a warm summers evening.