This July the cities of Santa Monica, U.S and Brighton & Hove, UK will be celebrating a new Friendship Cities agreement between the two pier cities with a month-long series of #SantaMonicaLovesBrighton events and experiences for the public to get a taste of Santa Monica in Brighton.
The pact aims to deepen the relationship between the two cities promoting cultural understanding between their citizens and offering an exchange of ideas and activities through school curriculums, events series, and in-market tourism experiences on both sides of the Atlantic.
The pact therefore marks a new chapter for the tourism industries of Brighton and Santa Monica as they partner to celebrate the parallels between the culture, history, food scenes and creative communities of the two cities. The partnership is centred around their iconic piers, both over 100 years old. Brighton's Palace Pier opened in 1899 on England's south-east coast and today is often voted one of the most popular free attractions in the UK, whilst Santa Monica's Pier, on California's Pacific Ocean coast, debuted just 10 years later in 1909 and now welcomes over 8 million visitors each year.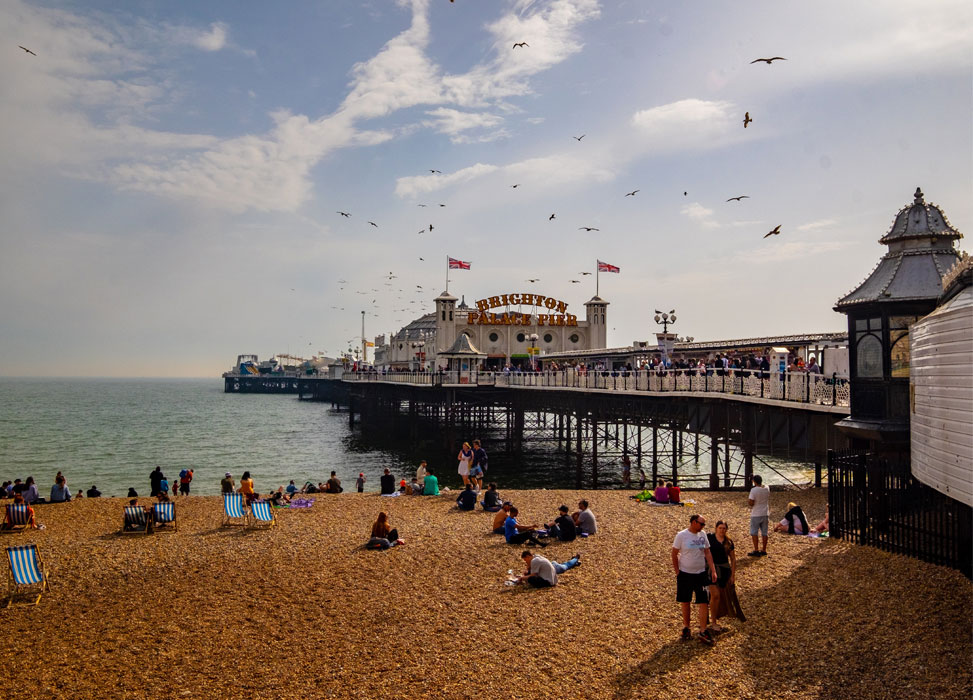 From beach volleyball to Sunday Music Sessions at Shelter Hall to live cooking demos at One Market Brighton, and culinary collaborations between renowned Brighton chefs, Mark Rush at Shelter Hall and Dan Kenny at The Set and acclaimed Santa Monica chefs, two-Michelin starred Josiah Citrin, and Govind Armstrong, there are plenty of opportunities throughout July for locals and visitors in Brighton to enjoy a taste of the city's Friendship City, Santa Monica.
As part of the events programme, Santa Monica Travel & Tourism is also offering one lucky winner and their guest the chance to win a four-night trip to Santa Monica! The prize includes flights and lounge access with United Airlines, accommodation, meals at Govind Armstrong's, The Lobster, and Josiah Citrin's, Citrin, restaurants, and Macerich shopping vouchers. The competition will go live from 1st July atwww.SantaMonicaLovesBrighton.comand entries can be made directly via the website.
The exciting Santa Monica x Brighton events calendar will culminate on 29th July when the Mayor of Brighton & Hove, Lizzie Deane, and the Mayor Pro Tem of Santa Monica, Kristin McCowan, will each sign the official Friendship City Partnership Agreement and unveil a dedicated street art mural to mark the collaboration by Santa Monica artist, Ruben Rojas, on Brighton's Palace Pier before it moves to its permanent home in the city.
Santa Monica x Brighton Events Calendar Highlights:
Shelter Hall Takeover throughout July and August – Visitors can enjoy the tastes and sounds of Santa Monica with cocktails in the Skylark Bar and fresh juices in Zest (from 1st – 31st July) plus Californian cuisine at the Shelter Hall Kitchen (from 7th July – 31st August) and Sunday Music Sessions (from 10th July)
Yellowave Volleyball on the Beach from 2nd July – Visitors to Yellowave Beach Sports Club can take part in a Santa Monica Vibes volleyball tournament, free open court Beach Volleyball taster sessions with a qualified coach and a beach sunset BBQ and music evening (on 29th July)
Paddle Round the Pier on 3rd July – Santa Monica Travel & Tourism will be the title sponsor of The Big Paddle race as part of the annual Paddle Round The Pier event which raises much needed funds for local charities – watersports lovers welcome!
Live Santa Monica cooking demonstrations at One Market Brighton on 9th & 16th July – Gain some insider tips on how to cook a Santa Monica style dish from two top chefs, Govind Armstrong and Josiah Citrin.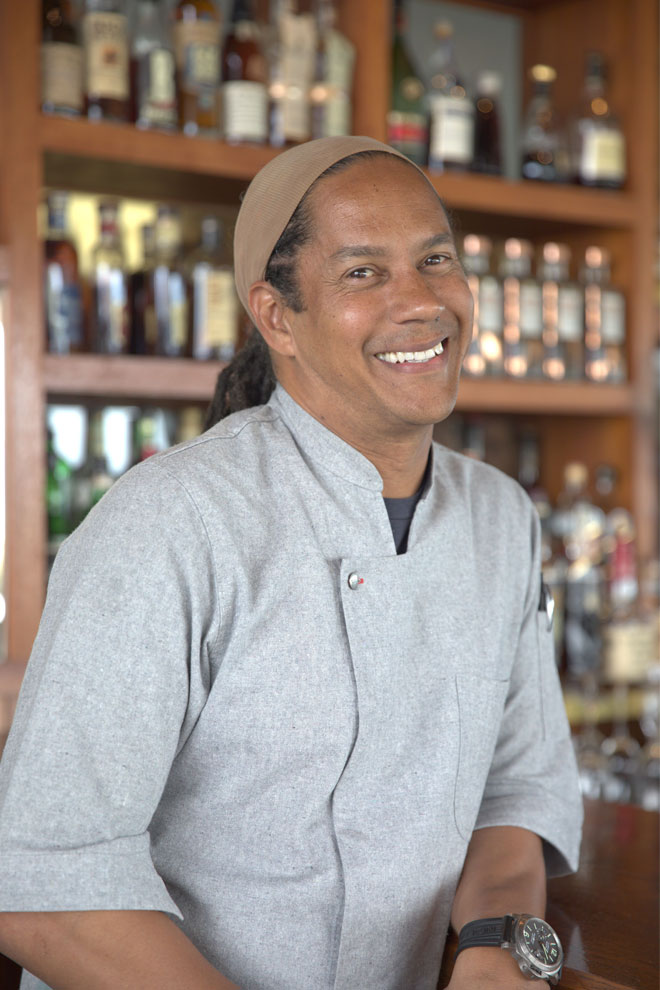 The Set Santa Monica-inspired Menu Collaboration from 13th July – Foodies can take their culinary experience to glittering heights with a special tasting menu to celebrate the pier cities partnership featuring dishes by two special guest chefs from Santa Monica, Govind Armstrong and Josiah Citrin.
Friendship City mural unveiling on 29th July – The pier cities' Mayors will join forces to unveil Santa Monica artist, Ruben Rojas', dedicated mural in honour of the partnership.
For more information visitwww.SantaMonicaLovesBrighton.com
Visitors are also encouraged to share their experiences online using thehashtag #santamonicalovesbrighton