Despite the days getting darker and chillier, the arrival of Autumn also means the sumptuous start of the truffle season. We've rounded up three of our favourite London bars where you can indulge in some delightful truffle cocktails
The Truffle au Chocolat at the newly refurbished and stunning St James Bar provides a velvety, rich and perfectly balanced truffle tipple to be enjoyed this Autumn. Consisting Cambridge Truffle Gin, known as being the world's first digestif gin, Valrhona Celaya chocolate and Gomme Syrup, the cocktail is finished off and enhanced with sweet Alain Milliat Summer Pear Nectar.
St James Bar, Sofitel St James, £30
Quaglino's Fallen Leaves is created with CasamigosReposado Tequila, Black Truffle, Chrysanthemum and Mangosteen Kombucha. Head-Mixologist Federico's all-time favourite ingredient is truffle and its inclusion in the cocktail makes this tequila highball aromatic, evocative, autumnal and decadent.
Quaglino's, St James, £14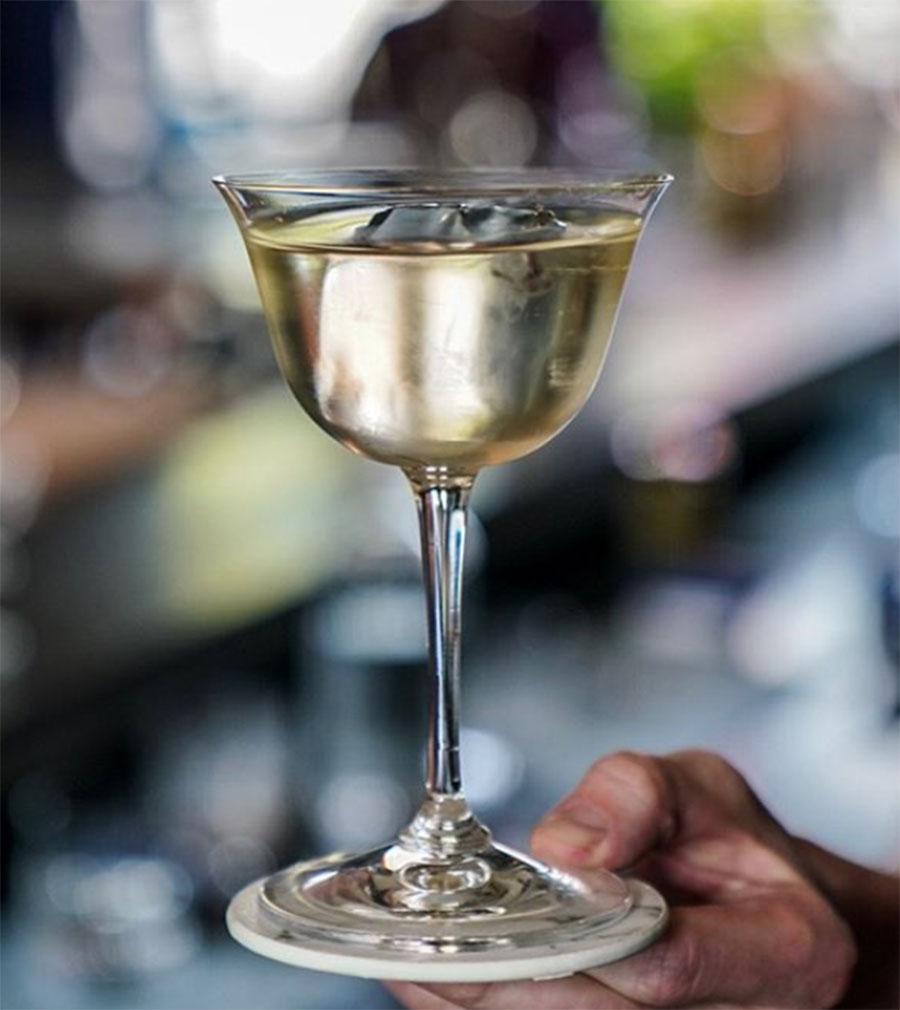 Ranked 18th in the world's best bars list, Coupette's Imperfect cocktail is presented in beautiful classic glassware and consciously balanced for simplicity and discovery using aromatic Bombay Sapphire with Cocoa Wine and finished off with Truffle Vermouth.
Coupette, Bethnal Green, £9.50