Beau-Rivage, Geneva's original family-run grande dame, has revived the legacy of one of its most famous guests; Empress Elisabeth of Austria, informally known as Sissi, with a new experience inviting visitors to take a stroll back in time, staying in her favourite suite and re-tracing her footsteps through Geneva. Commemorating the life one of Europe's most glamorous and intriguing princesses and highlighting Beau-Rivage's links to her story, the new package gives first-hand access to Empress Sissi's regal hideaway in Geneva, telling her colourful tale right up to her untimely assassination, an impactful moment in European history to which the hotel's then-owner Fanny Mayer was witness.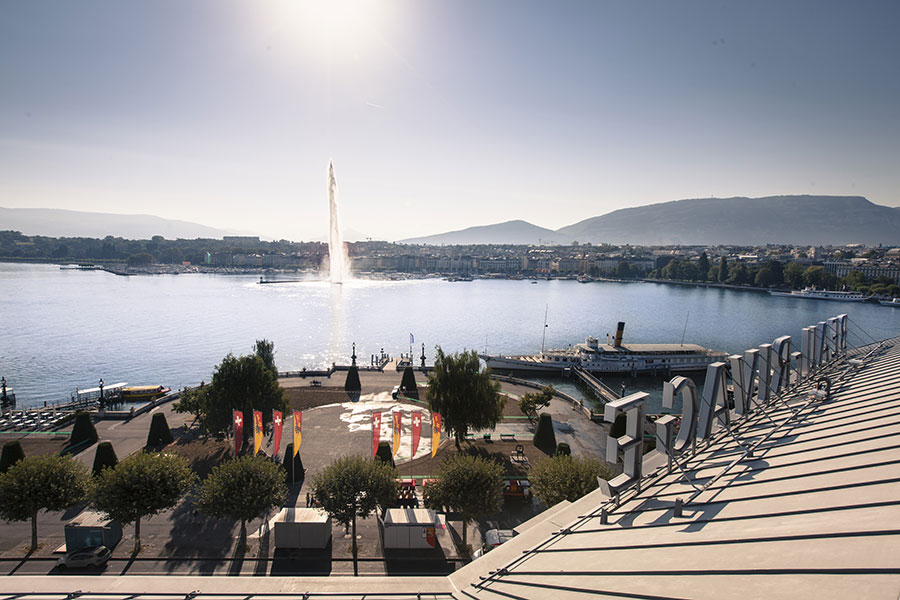 The new Sissi Package includes:
One night's accommodation in Sissi Terrace Suite, the Empress's favourite suite, which features a painting of Empress Sissi as well as the most historical object in the hotel; an original untouched mirror dating from the establishment of the hotel, 1865.
Just outside of the Suite is a display of unique artefacts, including: a rose, given by the Empress to Fanny Mayer (grandmother of Jacques Mayer, owner of Beau-Rivage Geneva, 4th generation), a piece of purple ribbon stained with blood and belonging to Sissi, cutlery engraved with her initials as well as a pair of gloves, also embroidered with her initials. The display also showcases the last picture of the Empress, taken in Geneva.
A two-hour guided tour through Geneva following Sissi's footsteps and visiting the Sissi statue, a memorial sign by the bridge and visit through the Old Town
Airport transfer to and from Geneva airport in Mercedes S Class
Commemorative book detailing the history of Beau-Rivage Geneva
Buffet breakfast
The opulent Sissi Terrace Suite offers unrivalled views over Lake Geneva and its iconic jet d'eau fountain from its grand private terrace and boasts a sumptuous bathroom designed like a private spa, adorned with marble and superbly-appointed with amenities that include a steam room and Jacuzzi.
The story of Empress Sissi at Beau Rivage
The life of Élisabeth of Austria sounds like a romantic novel: a vivacious Bavarian princess with floor-length hair and known as a beauty queen of her time, she became Empress of Austria and Queen of Hungary by marriage to Emperor Franz Joseph I in 1854. She lived a turbulent life, from the death of her son in a murder-suicide at his hunting lodge in Mayerling to her assassination in Geneva in 1898, to which Fanny Mayer, then owner of Beau-Rivage, was witness.
Empress Sissi regularly visited Switzerland during her later years and was a frequent visitor to Beau-Rivage where she stayed in her favourite suite, now named the Sissi Terrace Suite, under a number of pseudonyms, enjoying the hotel's utmost privacy between exploring nearby Medieval towns such as Montreux and walking in the mountains.
On 10th September 1898, the Empress left the hotel to stroll along the quay to catch a boat over Lake Geneva before being struck by Italian anarchist Luigi Luccheni with a sharpened nail file, her injury undiscovered until her collapse on board the boat. Empress Sissi was carried by the concierge back to Beau-Rivage where she passed away 20 minutes later, attended to by the hotel's owner and her husband, who were presented with a rose taken from the coffin as well as a small piece of ribbon from her dress, which remain at the hotel today in commemoration of the Empress.
Prices start from £1645, for more information or to book, visit www.beau-rivage.ch